Community Contacts
We're here to answer questions and help you get the most out of your sale or advertisement
To get involved, just call or email the sponsor closest to you.
Lolo and Florence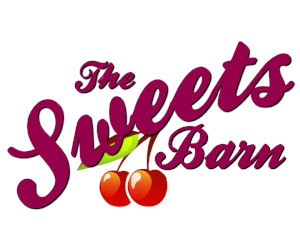 Sweets Barn
---
Largest Selection of Quality Used English & Western Saddles for sale / consignment & Tack in Western Montana. Pageant wear, western wear, & accessories.
Stevensville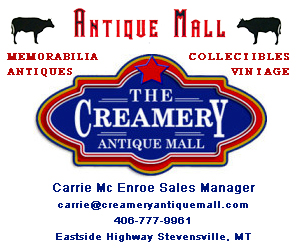 Antique Mall / Creamery
---
The Historic Creamery Building has been home to the Bitterroot Cooperative Creamery which provided a marketplace for the milk and cream from local dairies and was central to the local economy.
Victor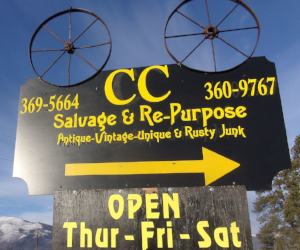 CC Salvage & RePurpose
---
"Pickers" Buying and selling antique, vintage, unique and rusty junk.
Hamilton and Darby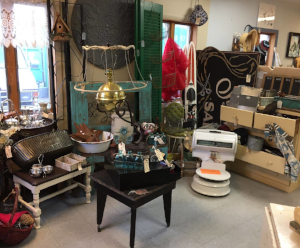 Swanson's Furniture & Antique Mall
---
Quality used furniture at affordable prices, and unique antiques and collectibles. Over 20 vendors under one roof. The best selection around.
Corvallis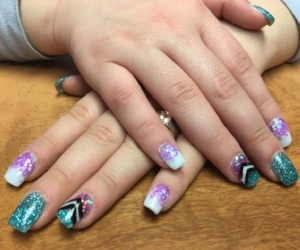 Tammy Lemon
Cowgirl's Corner Boutique, Salon and Spa
---