Community Contacts
We're here to answer questions and help you get the most out of your sale or advertisement
To get involved, just call or email the sponsor closest to you.
Lolo and Florence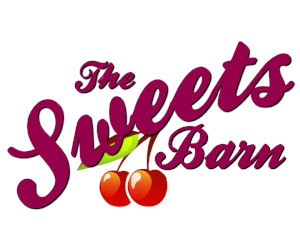 Sweets Barn
---
The Sweets Barn, Lolo Montana, is a premiere Made in Montana Manufacturer, Retailer, Wholesaler Chocolate Factory Store with Gourmet Fudge, Artisan hand blended Teas, Bulk Teas, Artisan Truffles, Hand made Chocolates, Bulk Candy, Huckleberry truffles, which is also an online shopping destination. Our savory side features seasoning blends, flavor infused vinegars and oils and soup mixes.
Stevensville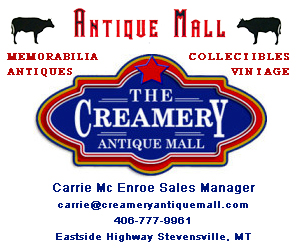 Antique Mall / Creamery
---
The Historic Creamery Building has been home to the Bitterroot Cooperative Creamery which provided a marketplace for the milk and cream from local dairies and was central to the local economy.
Hamilton and Victor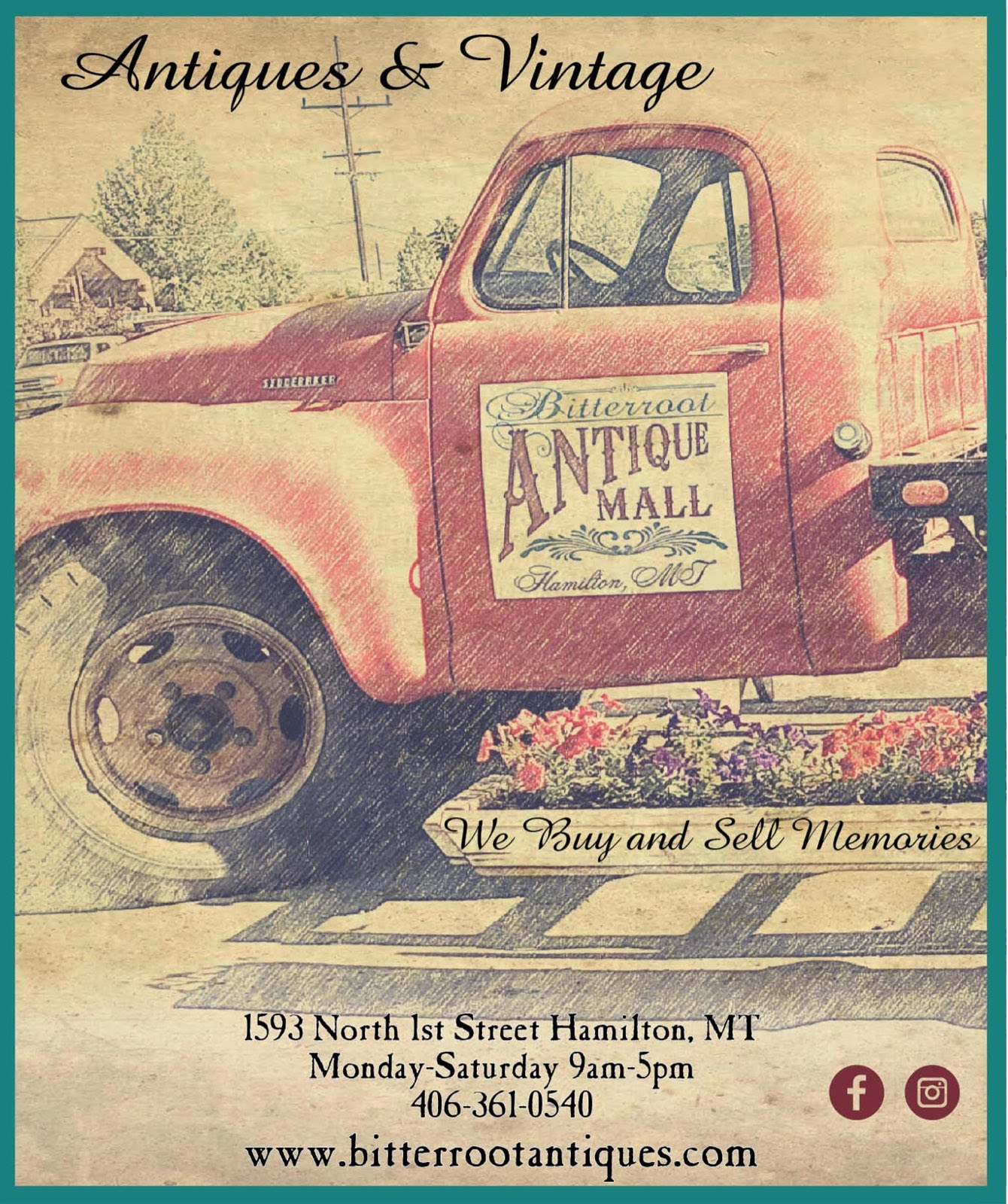 The Bitterroot Antique Mall
---
The Bitterroot Antique Mall was formed in April 2018 when Rebecca and Jim Ryan purchased the Swanson's Furniture & Antique Mall from the Swanson's. Life long antique and collectible junkies Jim and Rebecca have combined many decades of retail and commercial sales experience with a group of very creative vendors to create one of the best feel good shopping experiences in the Bitterroot valley. We like to think of our business as "buying and selling memories". Come join us! Monday Through Saturday 9:00am to 5:00pm
Corvallis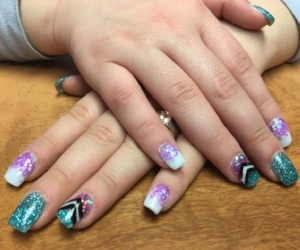 Tammy Lemon
Cowgirl's Corner Boutique, Salon and Spa
---
Darby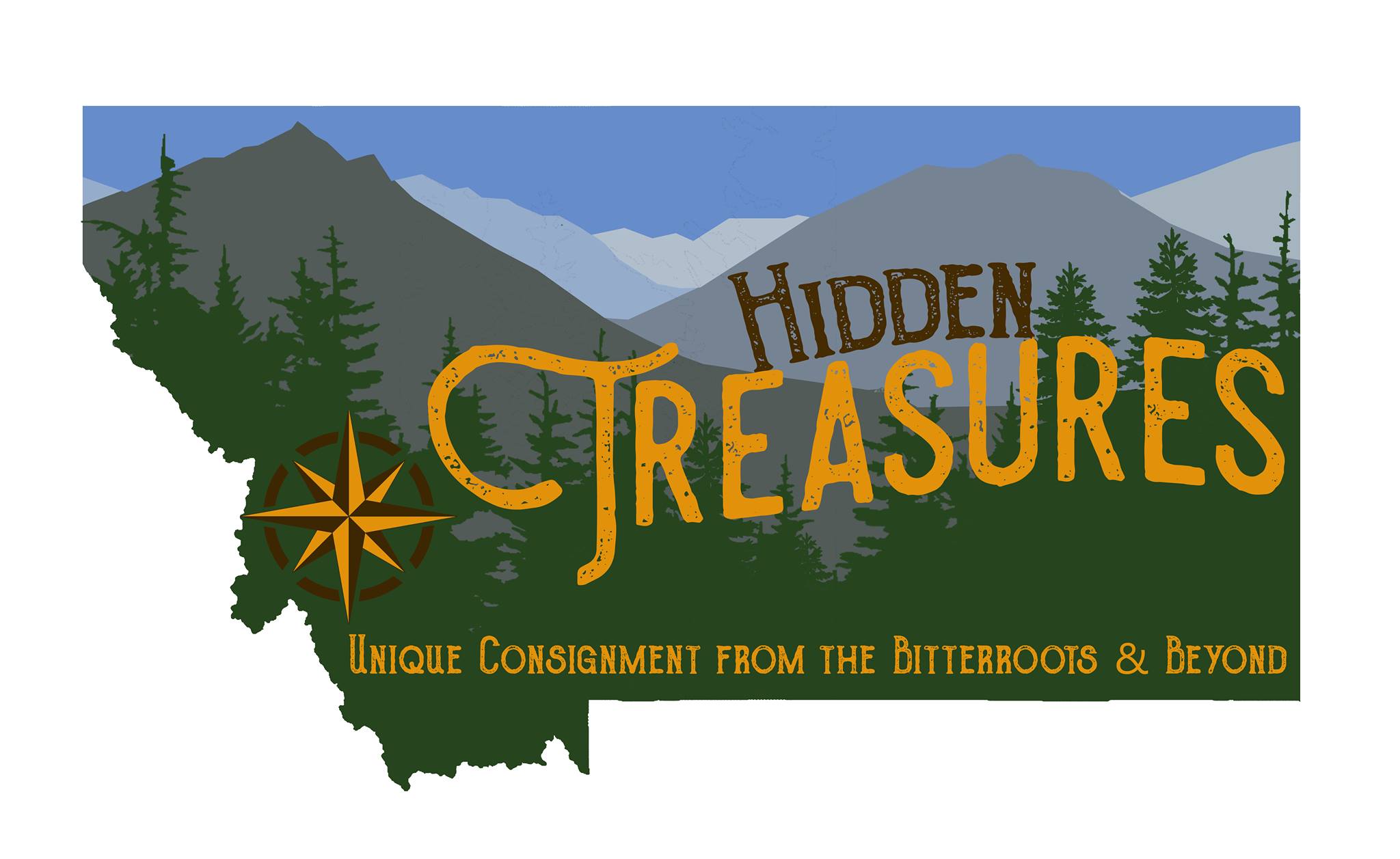 Juli Winthers
HIdden Treasures
---
Unique, gently used home furnishings and local art work. Stop in and say hello. Open Tuesday - Saturday 10 am - 4 pm