The Annual Bitterroot 50 Mile Garage Sale
You'll want to get up early to grab the deals
Bargains Await the Bold at the Bitterroot 50 Mile Garage Sale
Bring the Family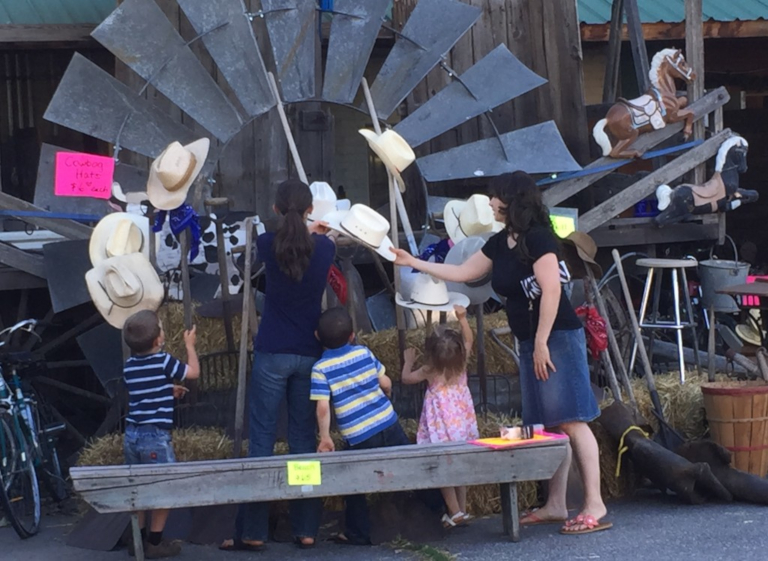 The annual 50 mile Bitterroot Valley Garage Sale will take on a festival atmosphere as friends, family members and the occasional family dog go searching for surprises.
Find Your Treasure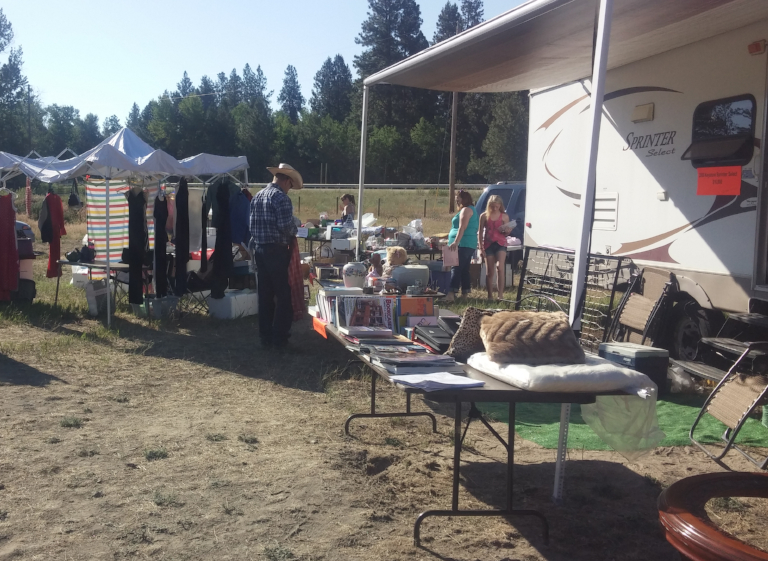 You can find everything imaginable from antique andirons to zebra prints (a to z) and loads of other unexpected delights.
Grab Grub for Garage Sailing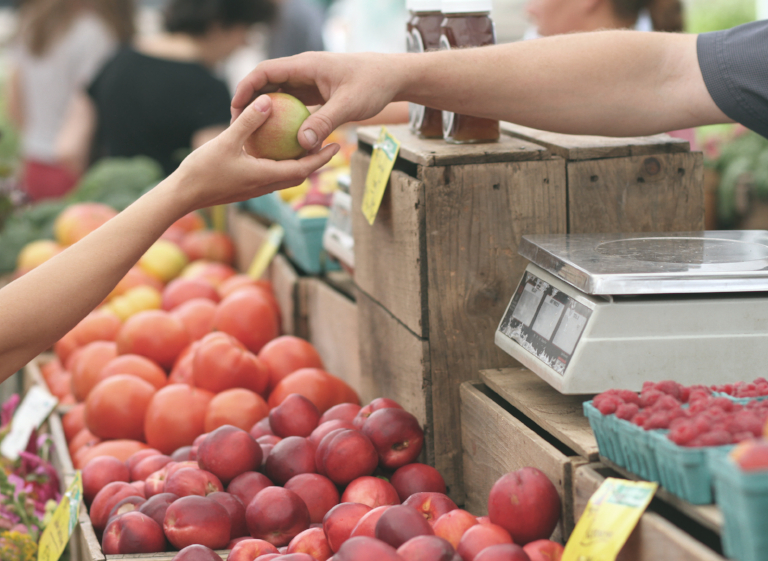 BBQ and treats will be available along the way! You'll find all sorts of food to fill your bellies as you travel from sale to sale!
Take in the beauty of the Bitterroot Valley and relax. Who knows what you'll discover along the way?
The Journey is Part of the Adventure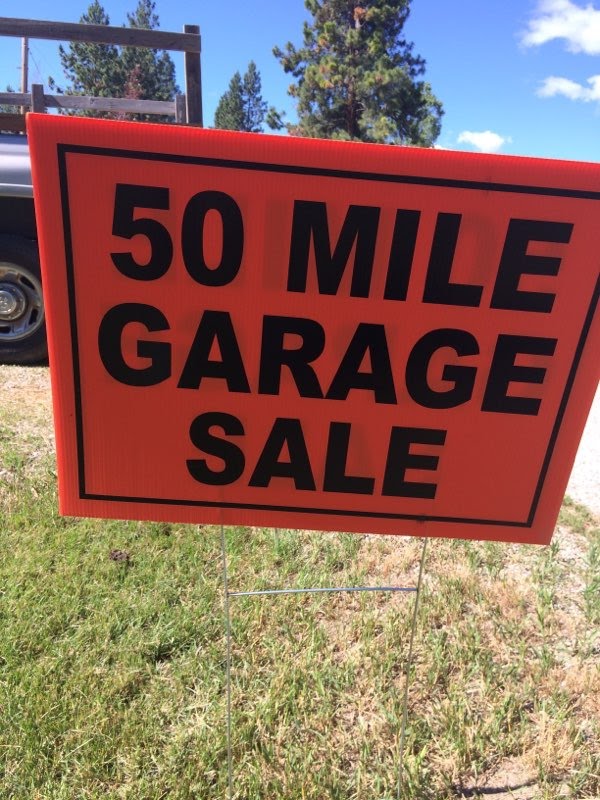 Just follow happy orange signs to the sales in your trek for treasure! You're in for some awesome surprises along the way.
What the Bargain Hunters Say About Us
The 50 Mile Garage Sale is great fun. The first year we sold some of our treasures and the next year we visited our neighbors and bought some of theirs. Can't wait for it again this year.

For once, a family trip where the kids didn't scream all day or ask "Are we there yet". I found some old sports equipment and my husband got himself an exercise machine. We'll be back next year, and we'll miss Montana.

What a great day! We got to see the beautiful Bitterroot and get all these great grabs at the shops. People were so friendly out here!

There were so many great deals at these garage sales. I found gifts for all my nephews!